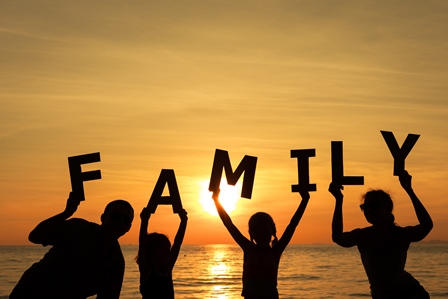 There are six people in our family.
My dad's name is Hasiri while my mom's name is Rosni and they had 4 kids which is me and my other siblings.
My dad start his family in Bangi, Selangor. He found my mom at Sepang Circuit when his was in race cup.
Here are some of our family pictures, enjoy!